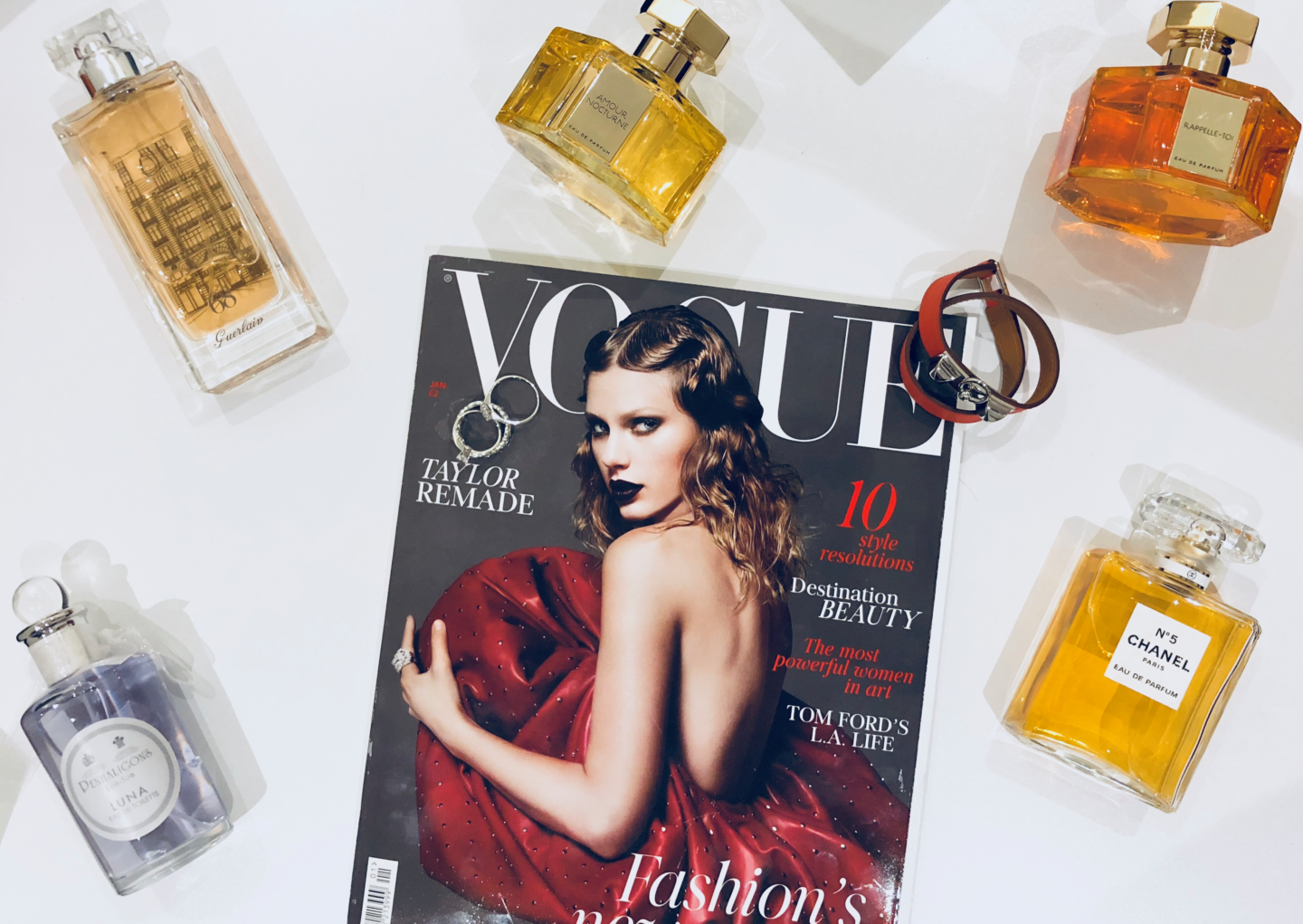 Exactly a month ago, I made the decision to begin my own blog. I have got so many ideas that I am so excited to share them with all my readers! I wanted to dedicate my first post to something I am truly passionate about – perfumes!
I've always loved the word of perfumes and avidly collect them. Fragrances just make me feel happy! They also have this magical power to evoke memories from the past.
Over time, my likes have changed but, there are a few perfumes that have remained my all-time-favorites! These include (from left to right in the image);
What are your classic go-to fragrances, would love to know in the comments below!
P.S. I  wasn't compensated for the products in any way. All views expressed are my own. I use affiliate links. It does not affect you in any way other than a small percentage of the sale may go to the person who generated the link. You pay no more, no less for buying, it's just a couple of pounds goes to the person who influenced sale of the item.