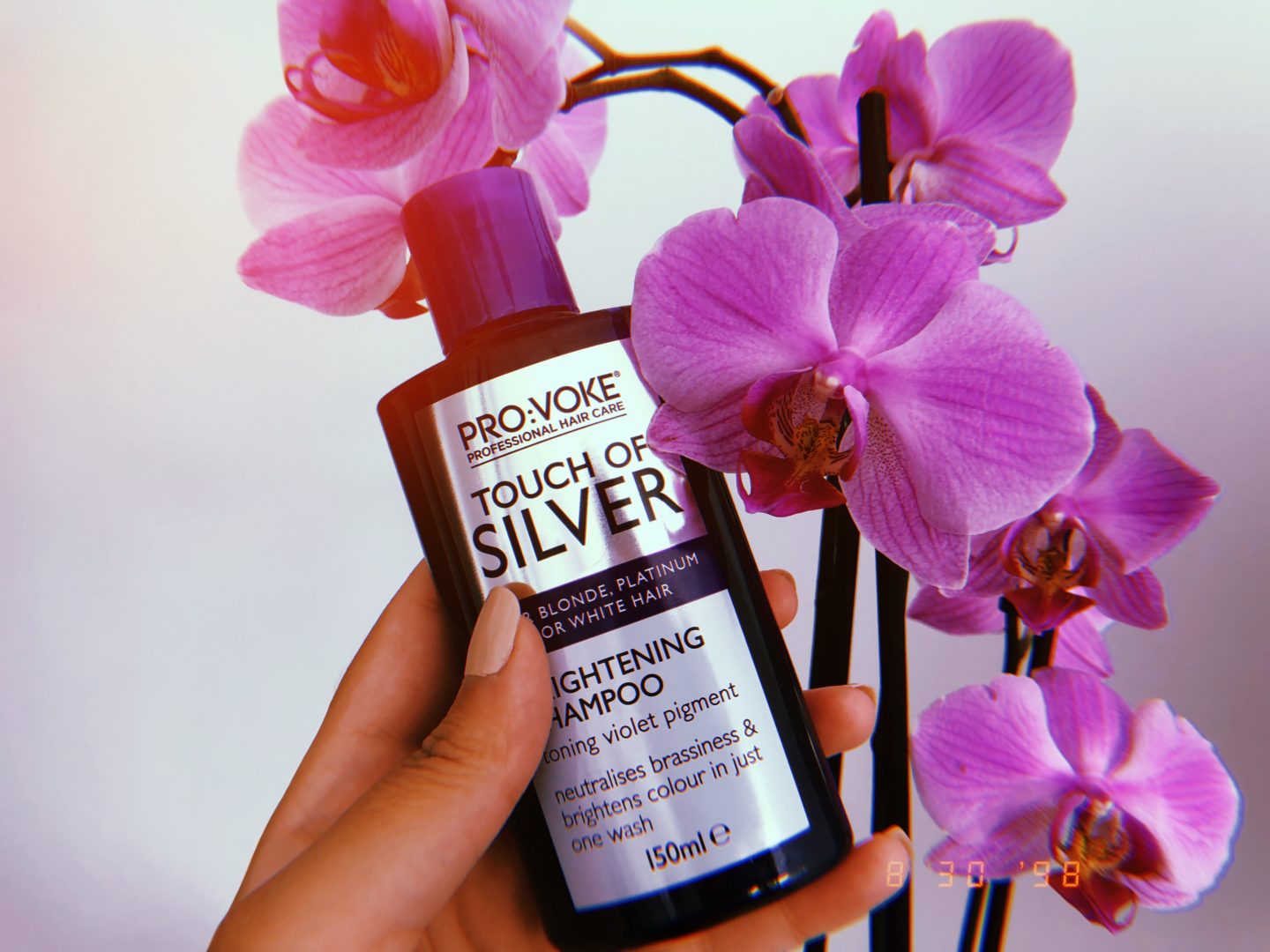 I starred at my roots in the mirror while washing my hands. Then it hit me like a brick. My hair looked tried and awful.
I immediately booked an appointment with my local hair salon in central London – Live True Vauxhall. After what seemed like a painfully long wait, the day had arrived, the day I could finally get my roots done!
I began dyeing my hair in the summer of 2015. As my hair are quite dark naturally, I had to have them bleached and then dyed to the shade of blonde that I wanted to have it done in. However, I've always noticed how the blonde bit nearer to my roots develops these brassy undertones over time, irrespective of what products I use to maintain my hair or how much I pay to have them done in the first place.  This is probably why I desperately needed to visit the salon.
This time, I wanted to have my hair changed up a bit and decided to have a blonde balayage.
Instead of the usual small talk, I asked the hair technician for tips to maintain the blonde color. Amongst other things, she mentioned using a toner shampoo. At the time, I didn't quite know what she meant. Later, I searched the internet to understand what a toner really was. Initially, my google searched seemed futile as I couldn't find much information regarding toner shampoos. Many articles focused on the importance of using a toner in a salon-setting instead.
Toners tend to work by reducing the appearance of yellowness in blonde hair. Both in-salon and shampoo-based ones, are meant to be used on blonde hair alone. Shampoo-based toners have a purple pigment that is vital to help eliminate the brassiness. The number of times a toner is used will be greater for those who wash their hair more often.
Despite all the research, I wasn't able to find out where I could purchase these toner shampoos.
A few months later, I dropped by a Wilko's store to pick up some cleaning supplies. As I was browsing the store, I came across a product that aimed to remove the yellow and brassy undertones in blonde hair – I had hit the jackpot! It was a purple-colored hair brightening shampoo from PRO:VOKE and was priced at £2.50 (for 50ml). I immediately purchased it and began seeing results from the very first wash. I now use it two times a week and leave it in for 5 minutes while in the shower. It has definitely helped maintain my blonde hair. The product works on blonde, platinum, white and grey hair. The product should only be used at least 2 weeks after you've bleached your hair as bleaching tends to damage hair. They also have a conditioner in the range but, I prefer to use my Argan-based shampoo and conditioner following the use of this product.
While at TK Maxx a spotted massive hard-to-miss purple-colored bottles of yet another hair toner shampoo by TIGI BED HEAD that was aimed at over-processed blonde hair. I decided to purchase the shampoo and give it a go. To my surprise, the shampoo didn't have as much of the purple pigment as the PRO:VOKE hair brightening shampoo did. Less purple pigment meant less visible toning effect on my hair. The product has a tropical Guava scent to it which I found quite refreshing. However, using this product didn't help with the brassy undertones much. This product is probably something you'd have to use all the time unlike the PRO:VOKE one (which should be used twice a week). Unfortunately, it didn't quite eliminate the brassy color in my hair. This product retails at £8.95 (for 400ml). It can be purchased alongside the condition if needed as well.
The two toners differ significantly in their ability to mask the brassiness in bleached blonde hair. Your preference would strongly depend on the strength of purple pigment needed. The more yellowness there is, the higher the concentration purple pigment will have to be.
The reason why I wrote this piece was because this is what I would have liked to have read in order to learn more about toning hair via purple-pigment shampoos.
Would love to know your experience with toner in the comments section below!