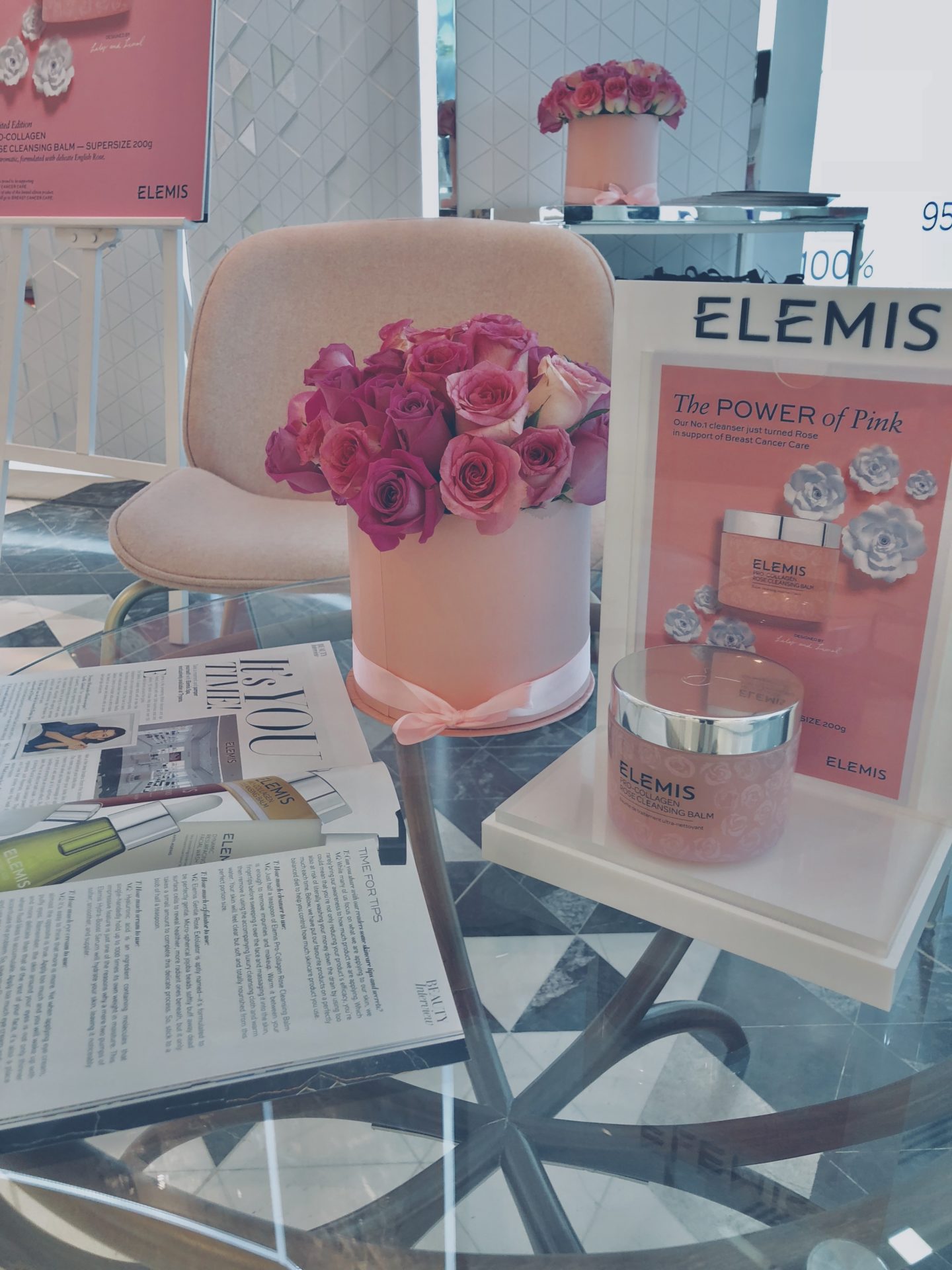 I never sleep with my makeup on, regardless of how tried I am. I usually take it off with some makeup remover and then wash my face two times before applying my usual toner and night oil.
However, this process can be very tedious. This changed when I decided to give the Elemis Pro-Collagen Cleansing Balm a go. I applied a decent amount of product with the applicator (included in the box) onto my palms to warm it up and then gently massaged it onto my skin. Once, my makeup had been removed, I took the product off with a damp cleansing cloth (this luxury cleansing cloth is also included in the box). What surprised me was that the product wasn't sticky or oily, it came right off with the damp cloth. I fell in love within the first use as it left my skin feeling super hydrated and supple! I really enjoyed the scent of this product as it was so relaxing, making it the perfect thing to use at the end of a long day. It literally took all my makeup off and cleansed my face in one go. After applying this, I directly proceed with my night cream (Elemis Peptide4 Night Recovery Cream Oil), this way I was able to cut my night skincare routine time in half without having to compromise on the way I care for my skin.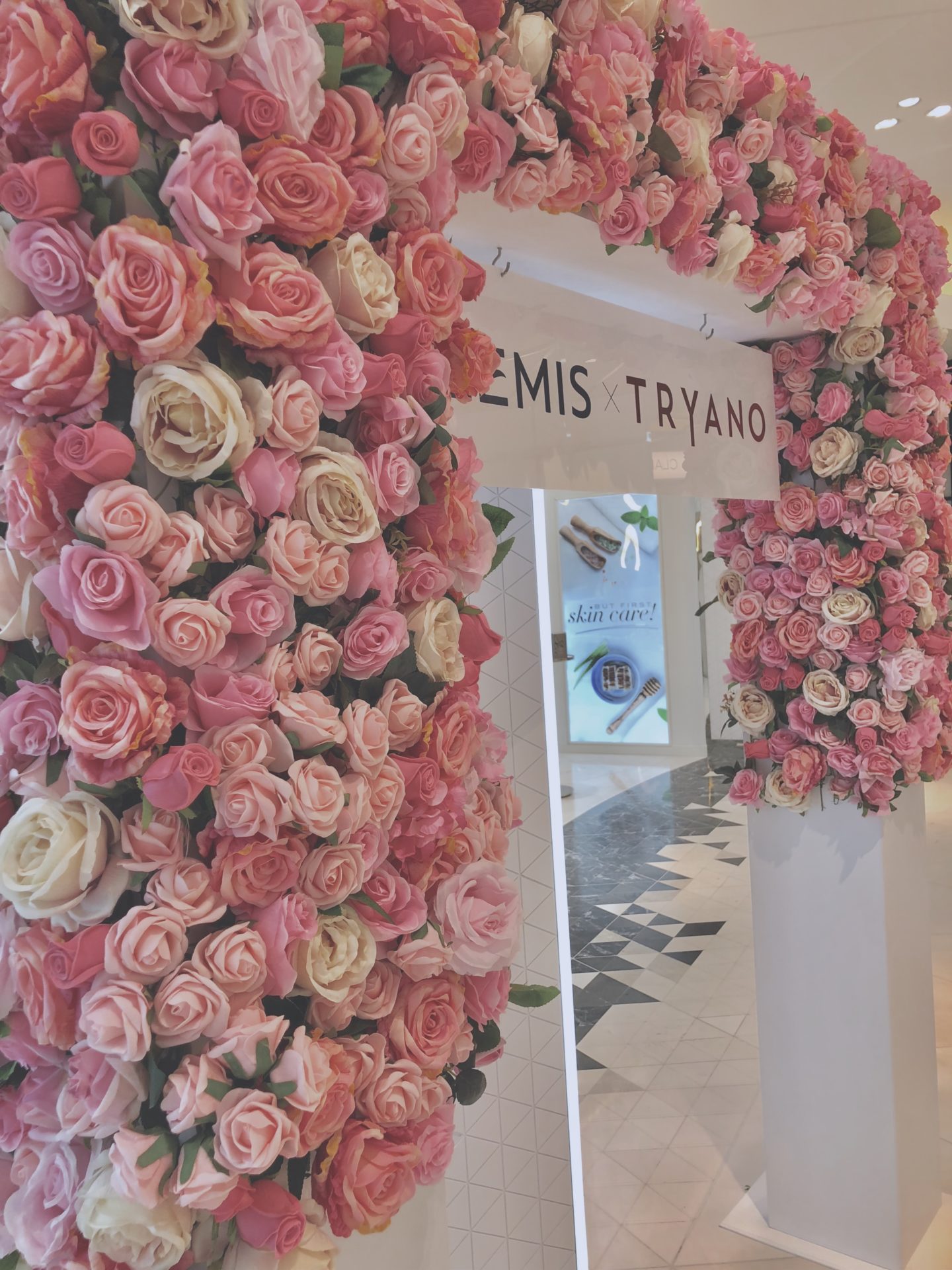 In the month of October, Elemis launched a limited edition of the Pro-Collagen Cleansing Balm with English Rose. The product comes in a gorgeous pink packaging that was designed in collaboration with iconic British fashion house, Lily and Lionel. What makes this special is that regardless of the number of units sold, £25,000 will be donated to Breast Cancer Care. This limited edition has got Rose and Mimosa waxes infused with plants like Elderberry and starflower that add to its divine rose-like fragrance. Also, the 200g of product goes a long way.On the weekends, I do tend to leave the balm to work on my face whilst in the bath to provide extra hydration.
I love every about the Elemis Pro-Collagen Cleansing Balm, from its relaxing scent to the way it nourishes & cleans my skin. It's a must-have (especially the Limited Edition pink version) that I would definitely recommend!